Carolina Awning & Tent Company
Servicing Eastern North Carolina and surrounding areas since 1925!
Thank you … for always helping my company many times out of a jam when we need repairs done ASAP, you always come through and this means so much to me.
Nothing but positive feedback. Great customer service, awesome fabric choices and quality work!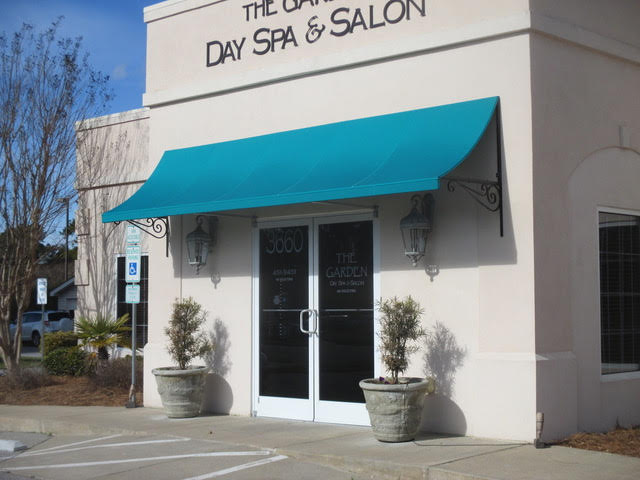 Canvas
We're proud to provide high quality canvas awnings for your Greenville, NC, Rocky Mount, NC or Fayetteville NC business. The flexible and durable material provides tons of opportunity for design. We have an array of color, style and fabric choices so we can partner with you to make your dream awning a reality.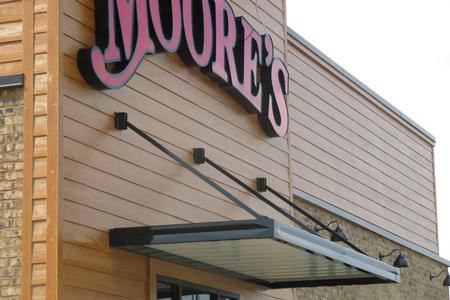 Metal
Working with awnings in Rocky Mount, NC and surrounding areas since 1925, we find that standing seam awnings and aluminum awnings are a great way to enhance a store front or building. Aluminum awnings and marquees are another great options for cover. If you want the durability and structure of aluminum awnings, we can work with you to make the perfect structure.
The Highest Quality Signage | Awnings Rocky Mount, NC
At Carolina Awning & Tent Company, we know that it is a multi-year investment for your Eastern North Carolina based business when you seek a sign, awning or tent. Whether you're seeking signage outdoor, indoor or on the door, we're dedicated to providing you the best quality for your investment. We believe in the values of craftsmanship, design and materials and are fully dedicated to making your vision a reality. For every customer we take on, we take time to consider how this sign will determine noticeability, durability, operating cost and provide your ultimate return on this investment..
Professionalism and Care | Signs Greenville, NC
We've been serving businesses in Greenville, NC, Rocky Mount, NC, Fayetteville, NC, and surrounding areas since 1925. We're dedicated to providing the signage you need at the best possible price. When you partner with Carolina Awning & Tent Company, you are working with professionals that want to fabricate exactly what you need. We are an in-house fabricator of custom awnings and canopies that can not only create it, but also install and service our awnings and canopies.
Our awnings and outdoor canopies can provide the face lift you need for your residential, storefront or business building while adding sun protection, cost savings, and advertisement all in one. When you partner with us, you're not just buying a sign, but creating a partnership to make sure it stays as beautiful as it was when it was installed.
The Work We Do | Signs Rocky Mount, NC
No matter your business, whether you're seeking awnings, signs, or tents, Greenville, NC, Rocky Mount, NC or Fayetteville, NC— We're ready to serve. From menu boards to laundromats, grocery stores to truck beds, we're ready to work with you for lasting signage for your business. Check out some of the examples of our work below to see what we can do. We're proud of all the work we've done throughout Eastern North Carolina and love our continued work to help business